Friday, October 26, 2007
Posted by

Amberleigh
at 1:42 AM
1 comment:

Well I was having some fun with some pics the other day. I would say that the last one with Aidan is my favorite. And all I did was soften the sides and add the border. The ski really looked like that when I took the pic.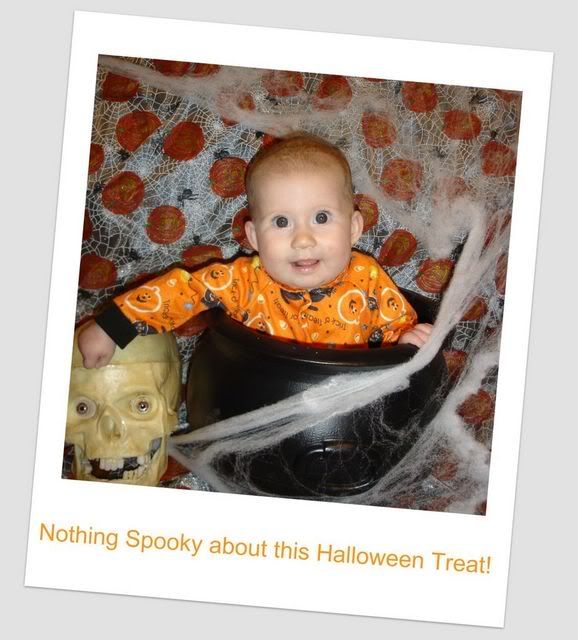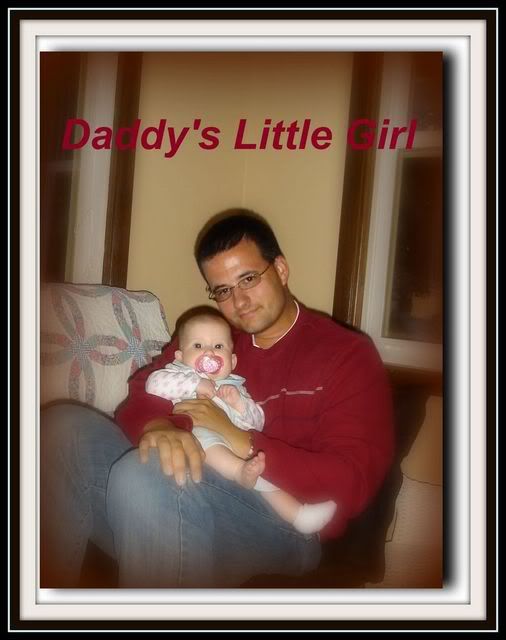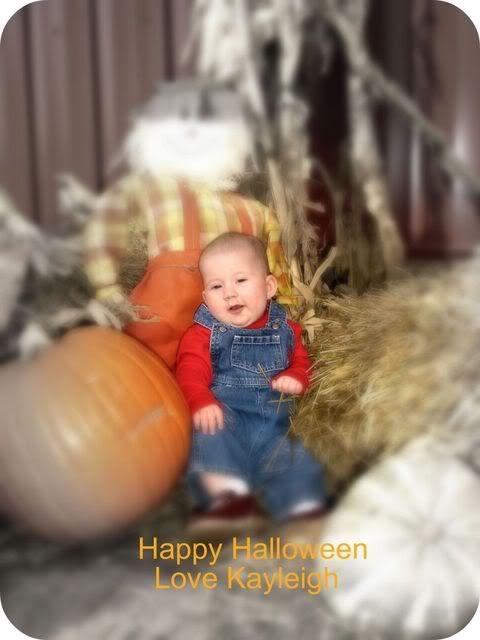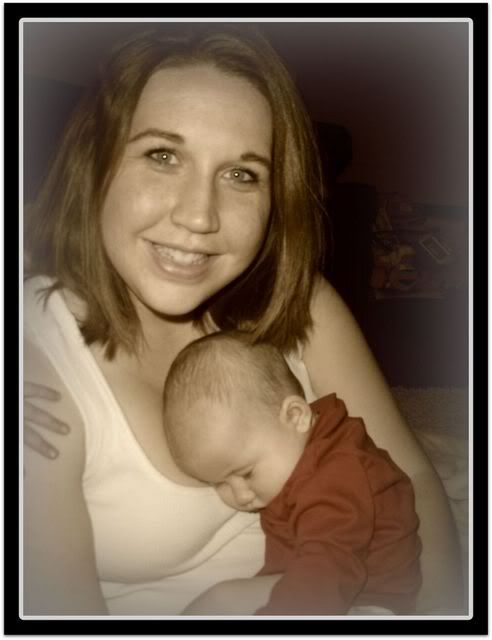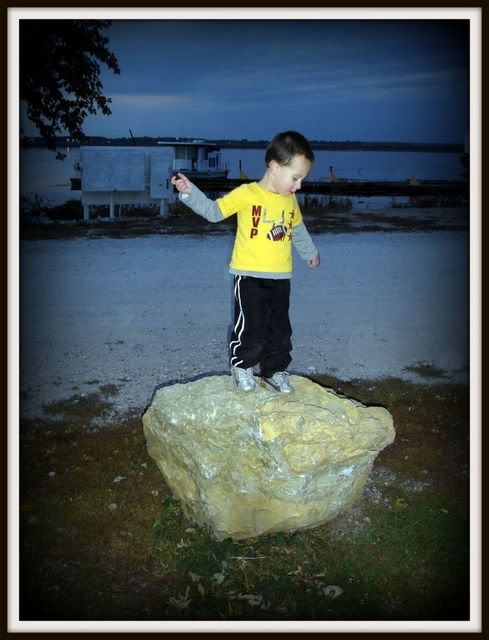 Posted by

Amberleigh
at 1:34 AM
No comments:

Me and Linda took the kids to the pumkin patch. They had a lot of things there for the kids. Aidan loved playing in the corn and running all over the place. Kayleigh was done with it as well:)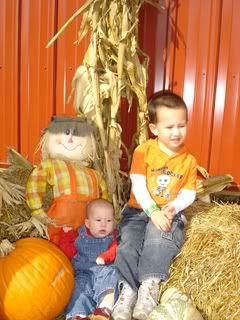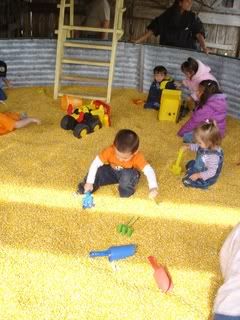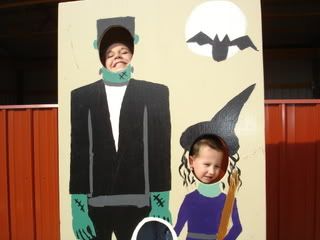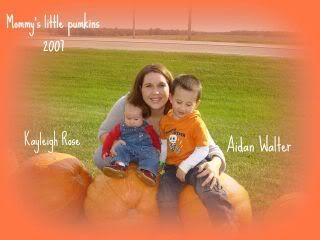 Posted by

Amberleigh
at 1:30 AM
No comments:

Wednesday, October 17, 2007
We had to take Joe's parents dog up to Ames to see the vet. So we got to spend a few days with Laura, Steve and Evie. It was so nice to see them and spend time with them. We kept Evie on Tuesday when Laura and Steve went to work. She is such a great little girl. We went to an indoor play area. I was by my self for about an hour while Joe was taking care of the dog. I learned I could handle 3 kids if I needed to LOL. This is the most time we have gotten to spend with Evie one on one and we loved it. Aidan loved having someone to play with and have a partner in crime. Aidan would get the snacks out and then feed them to Evie. I don't think she minded helping out!!! And Kayleigh loved watching them play and laughing with them both.
Joe and Aidan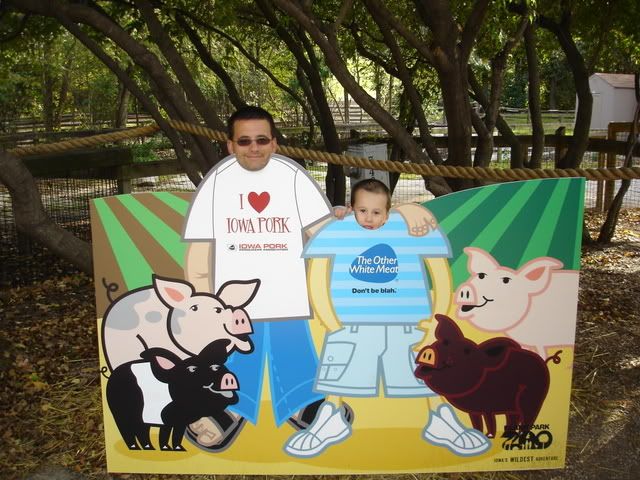 The Capital Building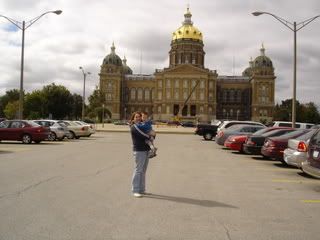 Aunt Laura and Kayleigh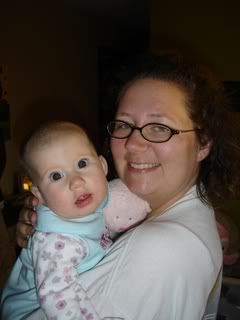 Aidan on the steps to the Capital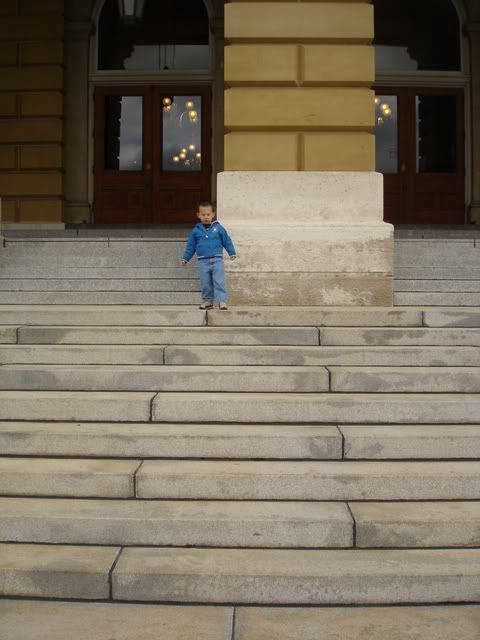 Evie always ready with a smile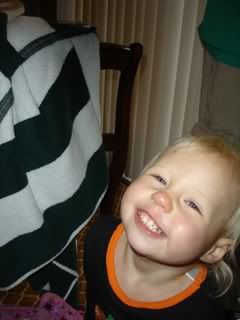 Aidan I have a picture at this same spot from with I was like 10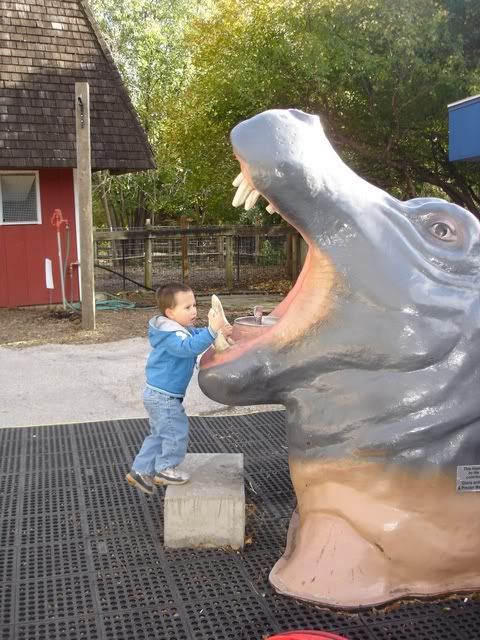 Posted by

Amberleigh
at 3:53 PM
1 comment:

Tuesday, October 02, 2007
Here is another video of Kayleigh. This time she is playing the piano:) Also some new pictures of Aidan and Kayleigh.
Ok so right now its just the video because it won't upload my pictures right.
Posted by

Amberleigh
at 10:40 PM
1 comment: