Well this is way over due! Kayleigh Rose Larkin was born May 10th at 10:30am. Weighing in at 7lbs 2oz and 20inches long. She has been a great joy! Only fussy when hugery.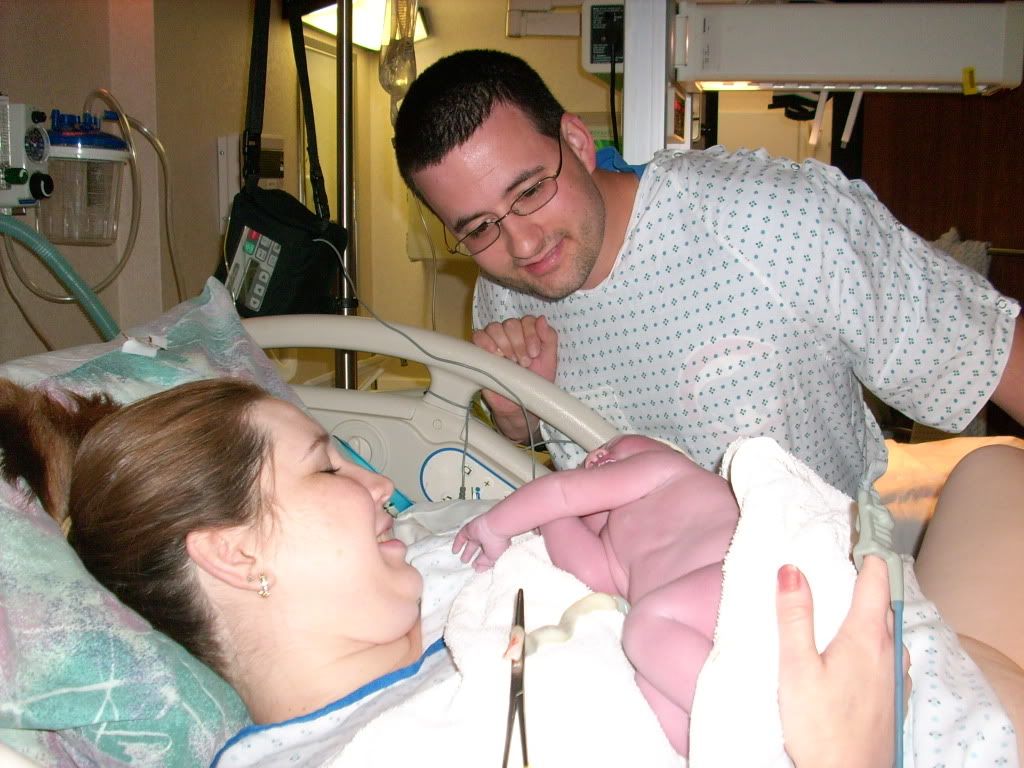 1 day old
Uncle Scott
Mommy with both her babies!
Grandpa Rick
Tiny Hands
Aidan and Kayleigh 5-16-07
Chubby Checks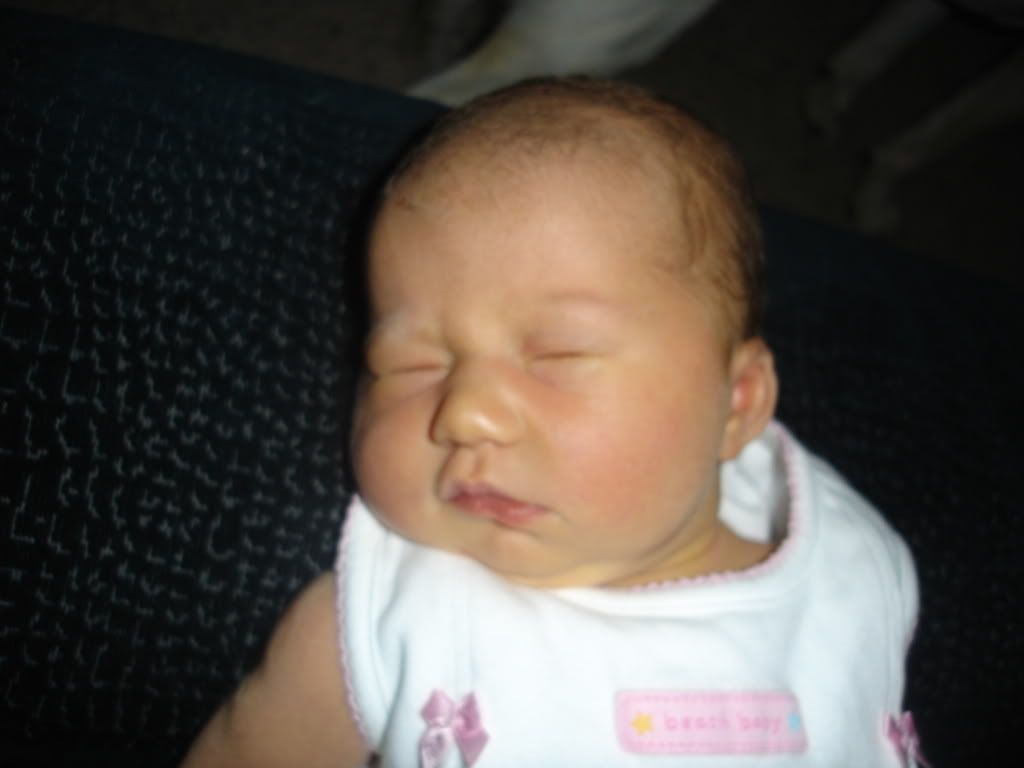 Tiny Feet
Under the bili lights 5-16-07
Grandma Tracy
OH I just love my bonnet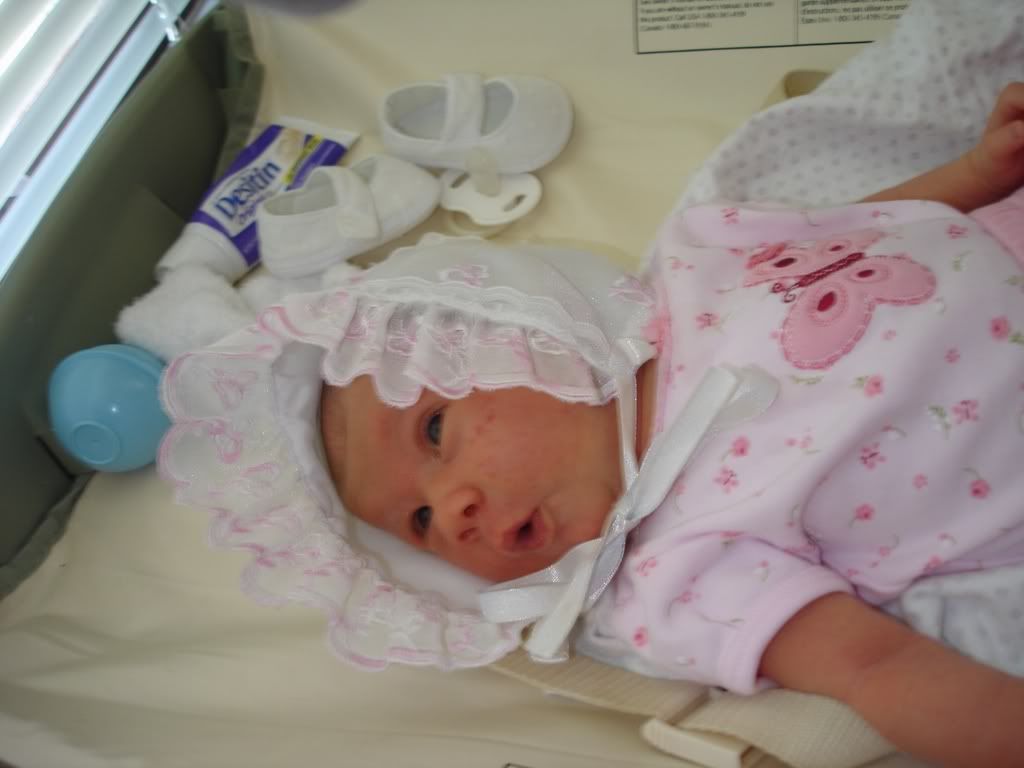 Mommy and Kayleigh 5-19-07
Daddy has the magic touch!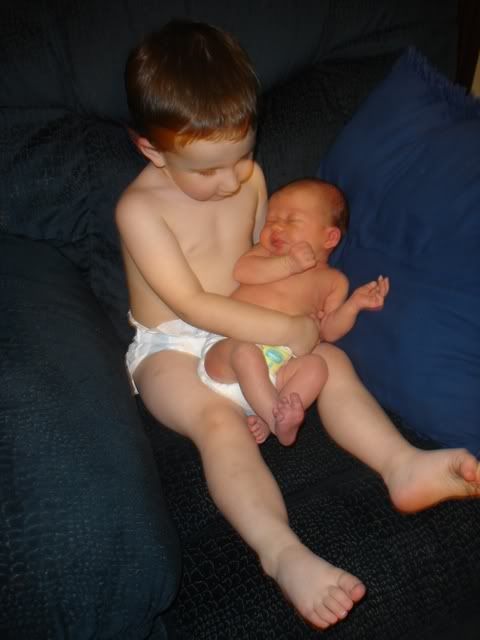 Grandma Linda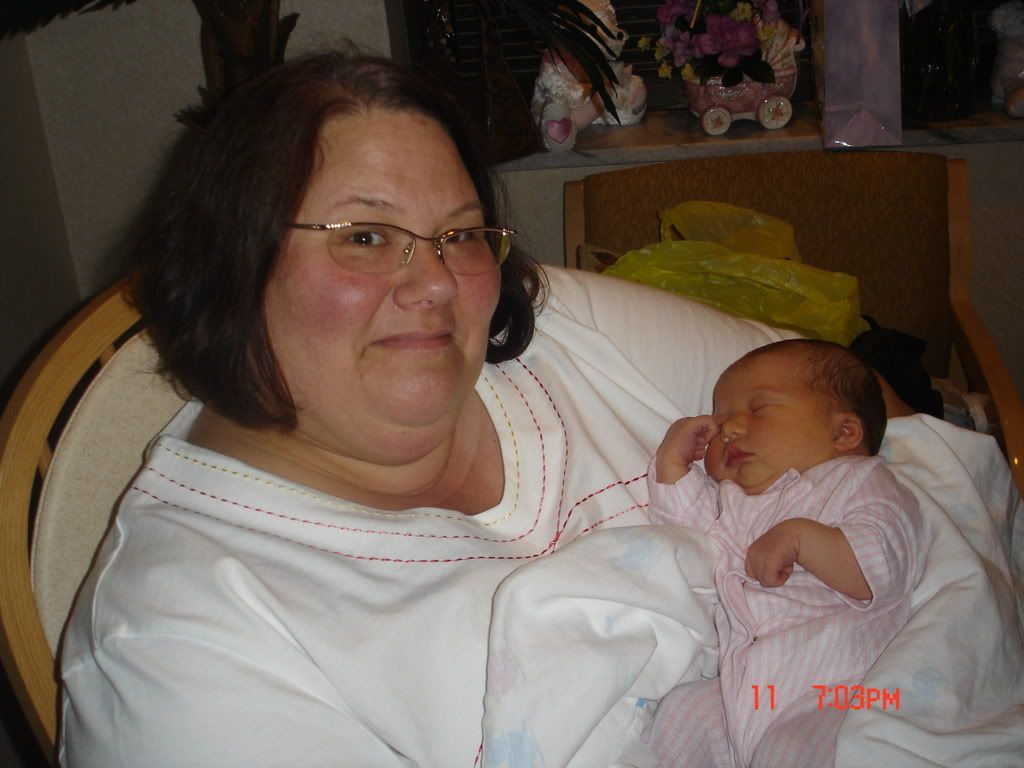 Aunt Teneil (who is a great coach as well!)