Some new and older pics of the kiddies.

Boxes are great fun!

Aidan's First day of pre-school!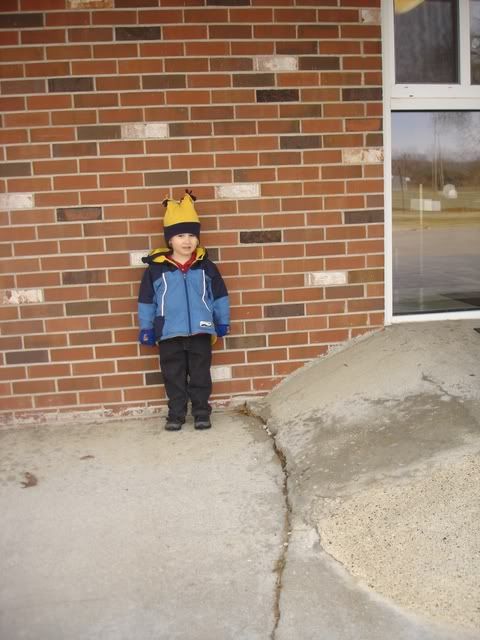 Kayleigh's a big girl and can sit on her own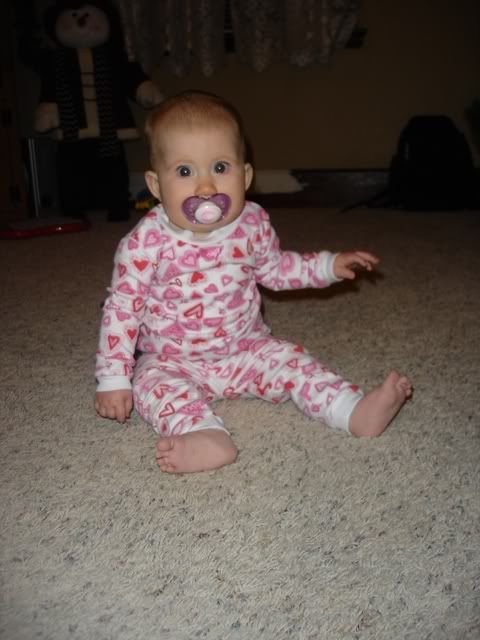 Aidan helping daddy decorate the tree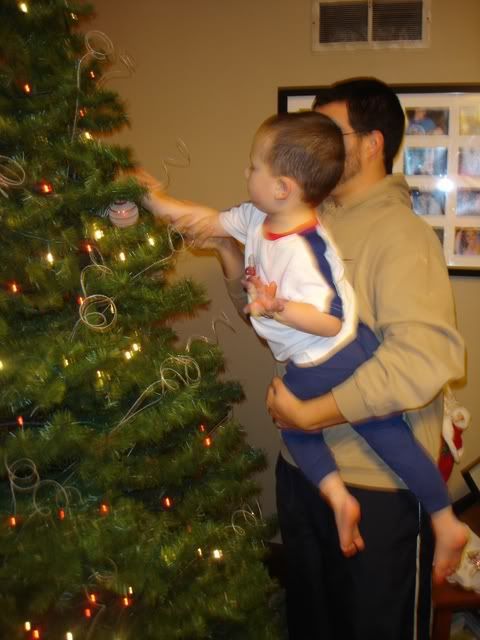 Such a ham for the camera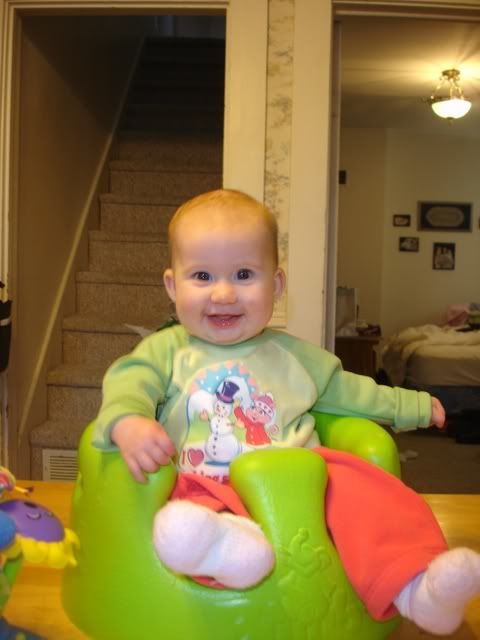 No I'm not strangling my sister:)
I love the look on Kayleigh's face!!