Well my baby is no longer a baby. Aidan is 3 years old, where has the time gone? He is such an amazing person. Trying at times but always loving!
Here are his stats from birth and then today (11/5/07)
10-27-04 born at 6:13pm weighing 6lbs 12oz and 19inches long
11-5-07 33lbs and 40inches tall.
Who knew someone could grow so fast in just 3 years!

3 days old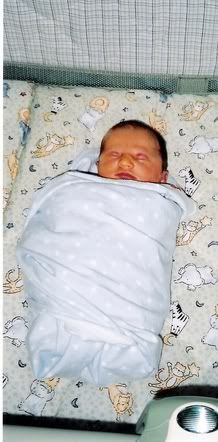 6months old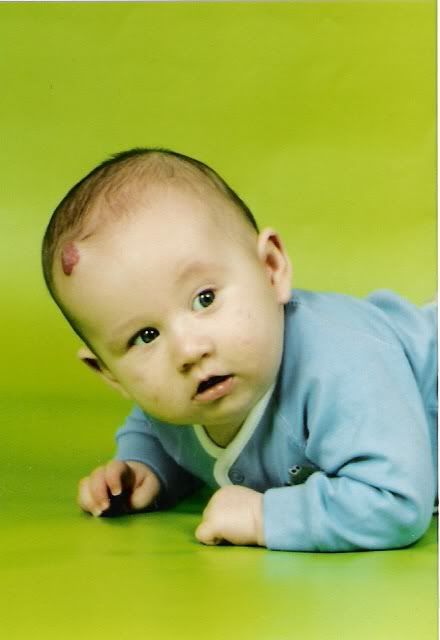 1 year old
2 years old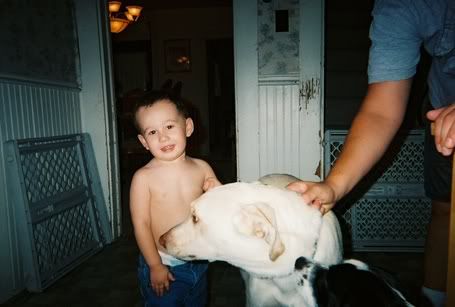 3 years old